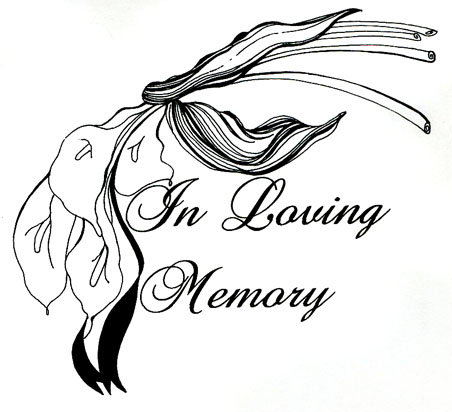 It is with deep sorrow that we announce the death of David Tripp Wilcox of Deltaville, Virginia, born in Torrington, Connecticut, who passed away on February 23, 2023, at the age of 89, leaving to mourn family and friends.
Visitation will be held on Wednesday, March 1st 2023 from 5:00 PM to 7:00 PM at the Faulkner Funeral Homes, Bristow-Faulkner Chapel (15 C F Edwards Ln, Saluda, VA 23149). A funeral service will be held on Thursday, March 2nd 2023 at 1:00 PM at the Episcopal Parish (56 Christchurch Ln, Saluda, VA 23149).
In lieu of flowers, the family suggest that contributions be made to Christ Church Parish Endowment Fund, P.O. Box 476, 56 Christchurch Lane, Saluda, VA 23149-0476.