Men's Brotherhood Breakfast
All Men & Women of the Church Invited
Sunday, September 8, 2019
9:00 AM – 10:00 AM
---
Christ Church Parish Hall
56 Christchurch Lane
Saluda, VA 23149
›
Driving Directions
---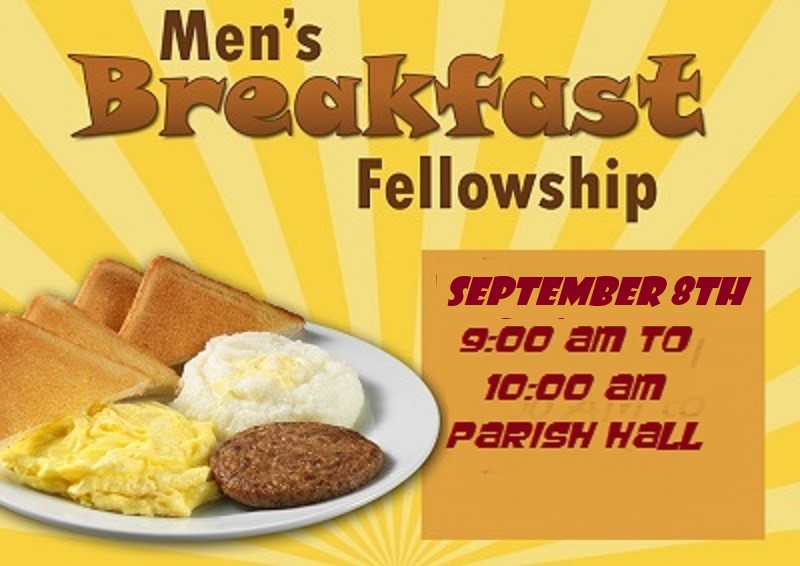 Sunday, September 8th will be our first Brotherhood Breakfast after a great summer break. As usual, we will meet at 9:00 AM in the Parish Hall. This meeting will be special as ALL OF THE MEN & WOMEN of the Church are invited. As normal for our first meeting of the Fall we will:
a) Collect the $60 suggested breakfast donation for the coming year.
b) Begin planning for the Oyster Festival.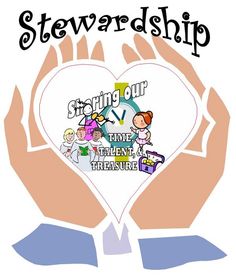 Special for this meeting will be speakers from our Vestry. They will talk about some of the exciting things that our committees are doing. They will also provide a preview of plans for our Church's future. This will be a good time for you to think about how you would like to share your "time and talent" with our church.
So mark your calendars. I will send out a reminder later that will include the Treasurer's Report.
See you at Breakfast on September 8th.
Mike Floyd
Treasurer
Brotherhood of Christ Church Parish
804-869-9550
Email Mike.Floyd@va.metrocast.net