The Ordination of Peggy Moncure to Deacon in the Episcopal Church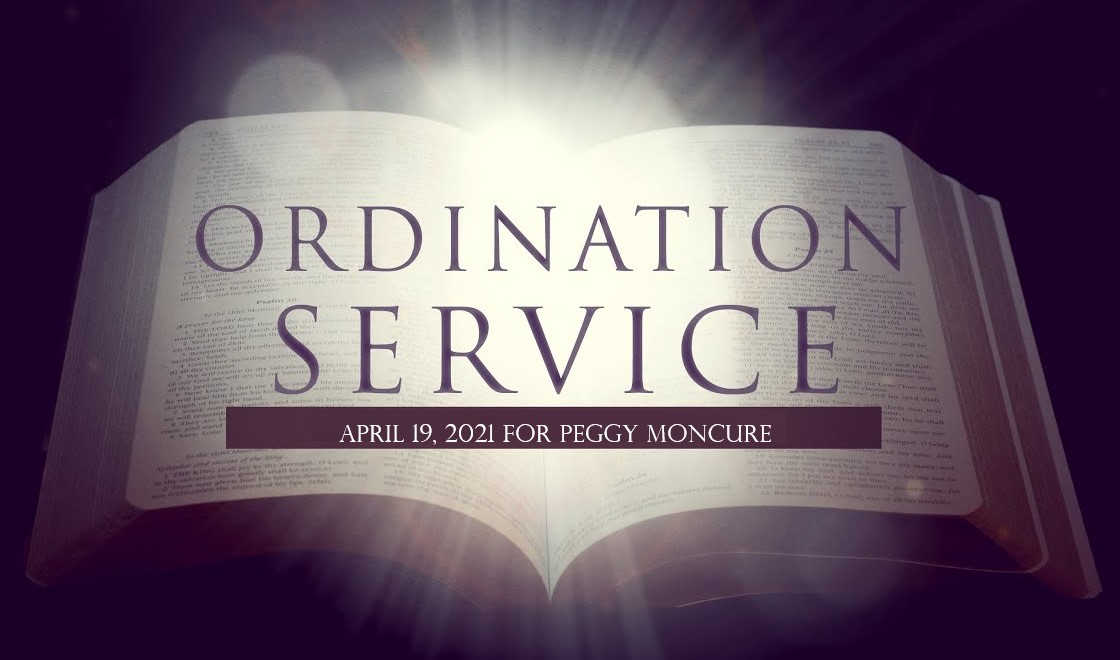 Our Parish Intern, Peggy Moncure will be Ordained as a Deacon to the Episcopal Church at 3:00 PM, Monday, April 19, 2021 at All Saints Episcopal Church in Richmond, VA. Due to COVID restrictions the service will be private, with a small number of people in attendance.
The service will be live-streamed for all to see on All Saints' YouTube channel and Facebook page . The link to the service on YouTube and on Facebook is posted below.
All Saints YouTube Channel: http://youtube.com/allsaintsrva
All Saints Facebook Page: http://facebook.com/allsaintsRVA/