The Fifth Sunday of Easter, May 2, 2021 - Holy Eucharist: Rite II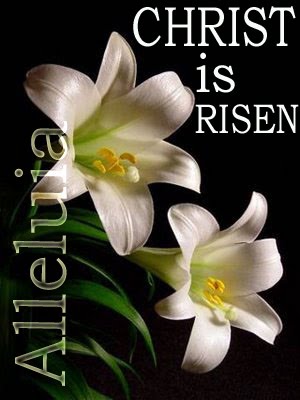 This in-person, in church Fifth Sunday of Easter worship service will be recorded live And may be found on the Christ Church Parish Facebook page. The service is being recorded live at 10:30 AM and will be posted as soon as possible after the service.
Due to COVID19, attending the in-person worship services in the sanctuary require reservations. Please contact Fr. Stuart at (804) 758-0700 or text (540) 560-0700 or email stucwood@gmail.com
Click here to download the Bulletin for this Sunday: Fifth_Sunday_of_Easter_Bulletin_2021.pdf

Clicking on the link below will take you to that this service on Facebook.
https://www.facebook.com/1034815926571047/videos/762421427800511