The Second Sunday of Easter, April 11th, 2021 - Holy Eucharist: Rite II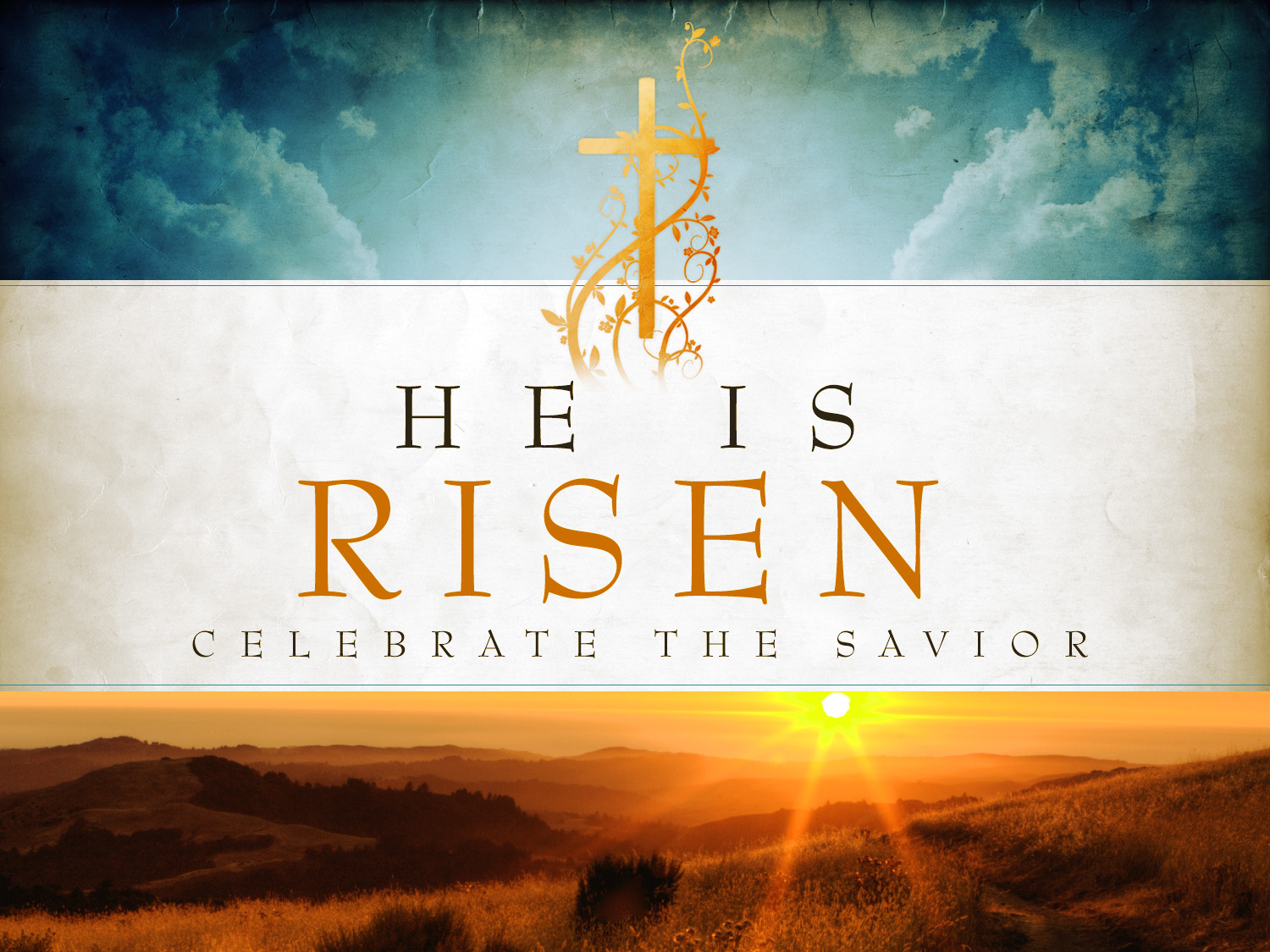 This in-person, in church Second Sunday of Easter worship service will be recorded live and may be found on the Christ Church Parish Facebook page. The service is being recorded live at 10:30 AM and will be posted as soon as possible after the service.
Clicking on the link below will take you to that this service on Facebook.
https://www.facebook.com/1034815926571047/videos/121522749961402