Sunday, April 4th - Easter Sunday Worship Service Live-Streamed & Recorded on Facebook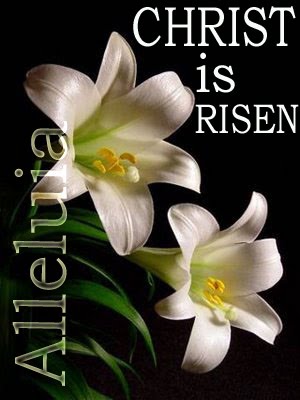 This in-person, in church Easter Sunday worship service will be recorded live and may be found on the Christ Church Parish Facebook page and also on YouTube. The service is being recorded live at 10:30 AM and will be posted as soon as possible after the service.
Clicking on the link below will take you to that this service on Facebook.
https://www.facebook.com/1034815926571047/videos/1190212278092558