Fine Arts Camp
Christ Church Parish Fine Arts Camp
Monday, June 19, 2023
9:00 AM – 3:00 PM
---
Christ Church Parish
Parish Hall 20 Christchurch Lane
Saluda, VA 23149
›
Driving Directions
---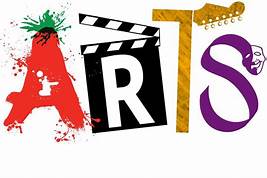 Christ Church Parish Fine Arts Camp for children from up coming 5th graders through upcoming 8th grader.
This special event will run the week of June 25th. Monday – Friday from 9:00am-3:00pm, we will be working with children in the areas of music, art, and drama. On Saturday, we will have a program in the parish hall from 1pm – 3pm where the campers will show everyone what they have worked on in all areas during the week. Sunday is the final day of the camp, and the children will provide music for our worship service followed by a picnic for everyone.
This camp is a special and important way for us to reach out to our community. Middlesex Department of Social Services is helping us find children in need in our community who would benefit from this camp and who would not, financially, be able to attend other camps. Our camp is being offered totally free of charge. Parents will only be responsible for providing transportation.
If you have grandchildren who would like to attend, we would LOVE to have them. A registration form and flyer were emailed earlier. If you need those sent to you again, just send me a request at peggy_moncure@live.com